Where has the year gone? With everything that happened last year (graduating college, starting my career as a teacher) and me getting engaged yesterday, I really didn't keep up with the challenges last year like I would have liked to. This upcoming year, I hope to complete my challenges as well as keep up with this page and the bookish community. So with all that said here are the challenges that I hope to participate in this year.
♥♥♥♥♥♥♥♥♥♥♥♥♥♥♥♥♥♥♥♥♥
The 2019 A to Z Reading Challenge hosted by Gingermom
♠♠♠♠♠♠♠♠♠♠♠♠♠♠♠♠♠♠♠♠♠♠♠♠♠♠♠
2. 2019 Alphabet Soup Reading Challenge-Author Edition hosted by Escapewithdollycas
♣♣♣♣♣♣♣♣♣♣♣♣♣♣♣♣♣♣♣♣♣♣
3. Ampersand 2019 Reading Challenge
♦♦♦♦♦♦♦♦♦♦♦♦♦♦♦♦♦♦♦
4. Beat The Backlist 2019 hosted by NovelKnight
♠♠♠♠♠♠♠♠♠♠♠♠♠♠♠♠♠♠♠♠♠♠♠♠
5. Popsugar 2019 Challenge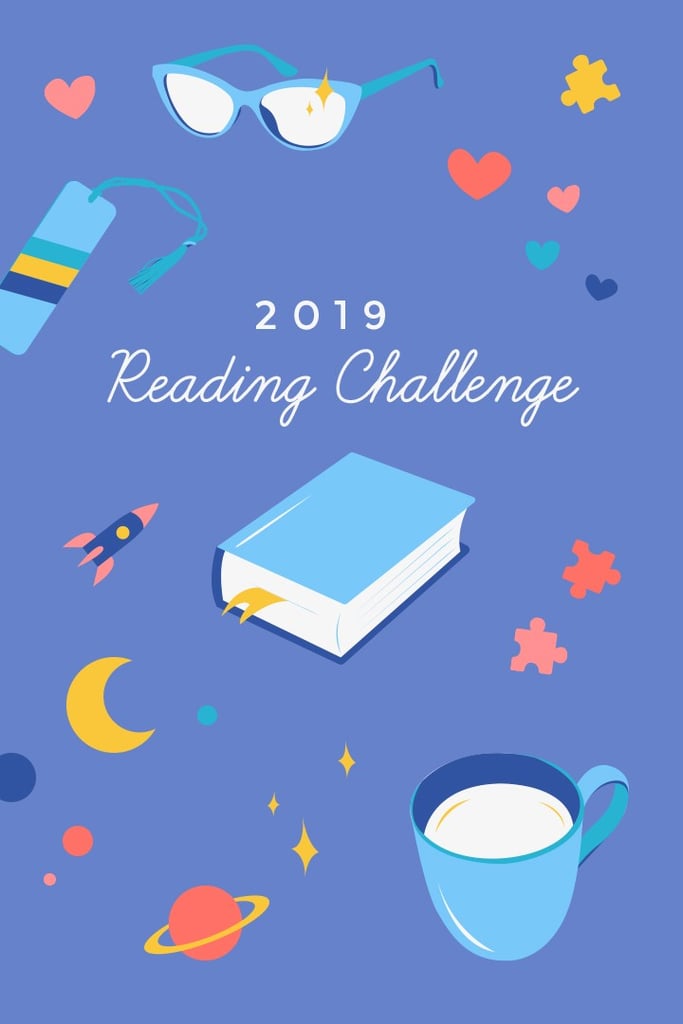 ♥♥♥♥♥♥♥♥♥♥♥♥♥♥♥♥♥♥♥♥♥♥♥♥♥♥♥
6.  Retelling Bingo @cornerfolds
7. 2019 TBR and Beyond Challenge
8. New Releases Challenge- Unconventional Bookworms
and lastly a few personal challenges that I created for myself.
9. States Challenge- I will attempt to read a book set in each of the 50 states
10. Latinx reads- I will attempt to read as many books about or by Latinx authors
11. Diversity/own voices challenge
Please feel free to recommend books for anyof the challenges and let me know if you are participating in any of these!