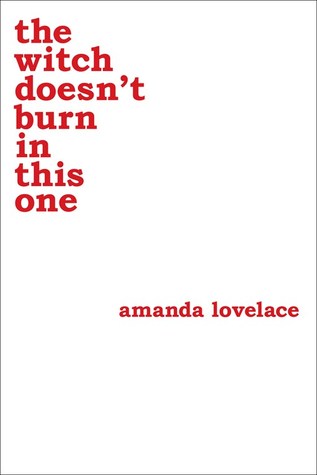 The witch: supernaturally powerful, inscrutably independent, and now—indestructible. These moving, relatable poems encourage resilience and embolden women to take control of their own stories. Enemies try to judge, oppress, and marginalize her, but the witch doesn't burn in this one.
My Review
I received this book from Netgalley in exchange for an honest review. I was really excited to find this book because I really liked the first book.
"bitch," he spits.
"witch," he sneers.
& i say,
"actually, i'm both."
-reclaim everything
This book was very much like the first book except much more angry and dark. I liked the first book more than this one but I did still enjoy reading this one. There was so much truth and raw material in it. I feel like this book sends a powerful message to woman that they are strong and worth everything. It is a quick but good read.
Release date: March 6,
Rating: 3.5/ 5 stars