Hey everyone! I hope everyone enjoyed their New Years. So I barely got back into reading in 2016 so most authors are new to me but there are some that are my favorites so that's what I chose for these 10 books and I will post what I read by them in 2017.
1. Claire Legrand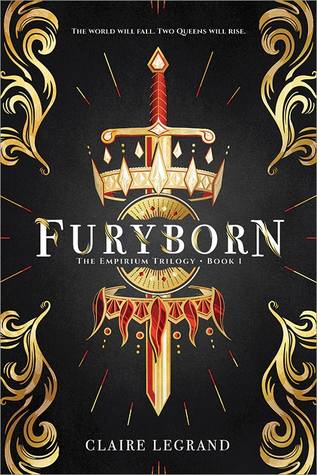 2. Zoraida Cordova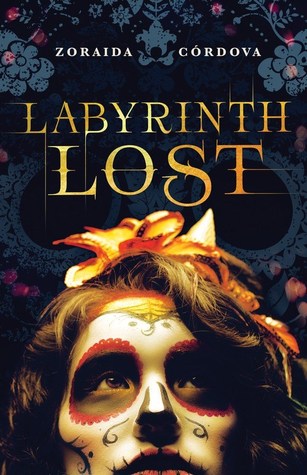 3. Moira Fowley-Doyle
5. Angie Thomas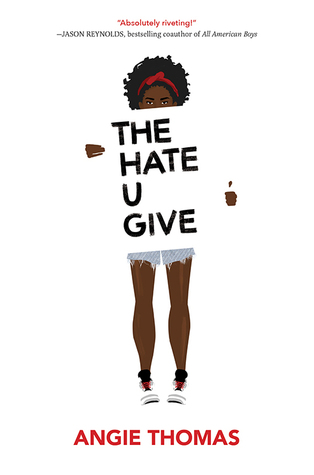 6. Adriana Mather
7. Francesca Zappia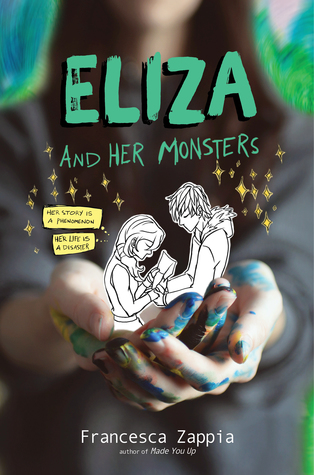 8. Kerri Maniscalco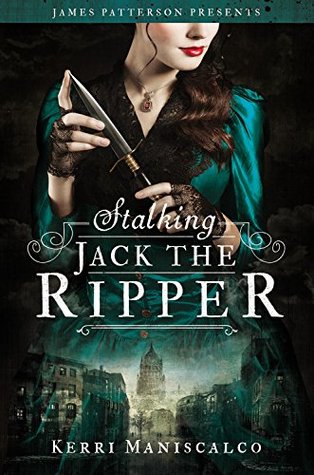 9. Julie Murphy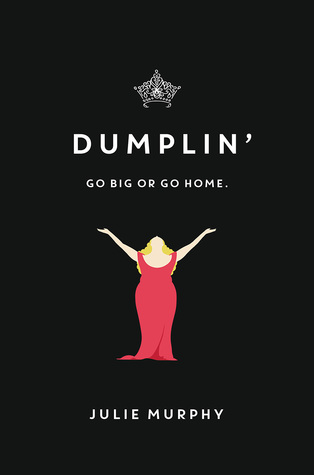 10. Mindy McGinnis
What new authors did you discover in 2017?