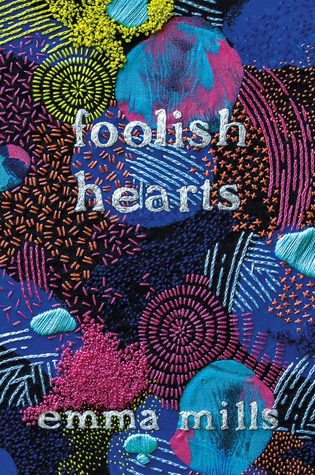 Goodreads Description
A contemporary novel about a girl whose high school production of A Midsummer Night's Dream leads her to new friends—and maybe even new love.
The day of the last party of the summer, Claudia overhears a conversation she wasn't supposed to. Now on the wrong side of one of the meanest girls in school, Claudia doesn't know what to expect when the two are paired up to write a paper—let alone when they're both forced to try out for the school production of A Midsummer Night's Dream.
But mandatory participation has its upsides—namely, an unexpected friendship, a boy band obsession, and a guy with the best dimpled smile Claudia's ever seen. As Claudia's world starts to expand, she finds that maybe there are some things worth sticking her neck out for.
My Review
I got this book from the library yesterday and read it today. It was absolutely amazing! I had a smile on my face throughput the whole book. It was just a feel good that I did not want to put down. Lets start with the cover. It is gorgeous! and even with out the book jacket, it is just beautiful!
The main character Claudia was so relatable yet still flawed. She was the type of person that you want as a friend. Even the family dynamics were great. The friendships -old and new-were something that was worked/ built.  The book flowed well and I just can't think of anything that I would change. This book was a nice change from the dark stuff I usually read. Emma Mills will definitely be going on to my auto-reads list.