Hey everyone! So Happy New Years Eve and if I don't get to post tomorrow, Happy New Years Eve.
I have decided to drop the PopSugar challenge and the BookRiot Read Harder Challenge because I feel like I signed up for too many other challenges that I am so much more excited for. This year I will be participating in:
Beat the Backlist by NovelKnight as well as the instagram challenge
52 books in 52 weeks by Mommymannegren
Platypires Diversity Challenge
2018 Netgalley and Edelweiss Reading Challenge by Bookish Things & More
2018 Reading Challenge by Linzthebookworm
2018 YA Challenge by Whole Latte Ideas
2018 A-Z Challenge by Gingermom & The Kindle Quest
Read the Rainbow 2018 by Mia Sutton
50 states challenge (This one is a personal one and it has no end date)
Book Battles which is a FB group
January's TBR
I'm not the best at these but for the most part these books are the ones I will be trying to read this month.
Code Name Verity by Elizabeth Wein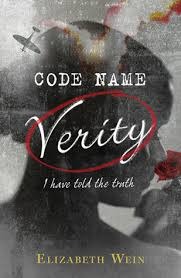 Shadow and Bone by Leigh Bardugo
The Assassin's Blade by Sarah J Maas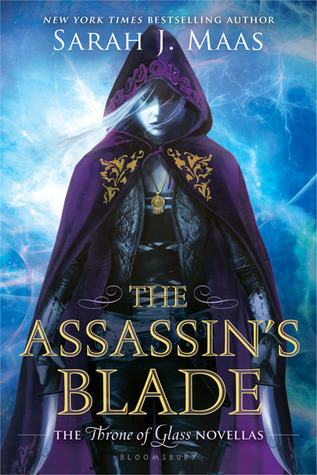 Wonder Woman: Warbringer by Leigh Bardugo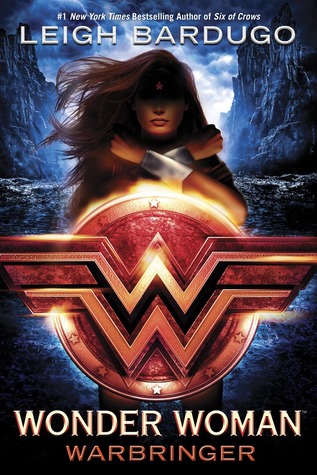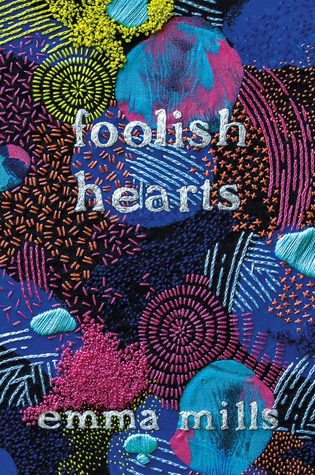 Okay those are the main ones but I will be trying to read a lot more.
What are you reading this month?