This month I read 6.5 books. (The .5 is for an ARC of a childrens book that I recieved. I didn't review them all. I think I only reviewed 2 to be honest, because I felt like the others were pretty well known. I may review them soon though. If I have a review, I will tag it in the title.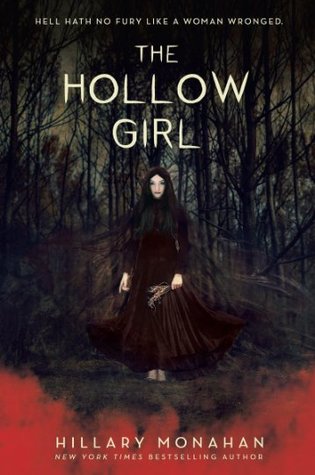 I gave this 4 stars out of 5.
2. Polly Diamond and the Magic Book by Alice Kuipers
I gave this 4 out of 5 stars. It was a super cute book that I would definitely recommend for younger readers. The expected release date is May 1, 2018.
3. Girlcott by Florenz Webbe Maxwell
I gave this book 4 out of 5 stars.
4. Illuminae
4/5 stars
5. King's Cage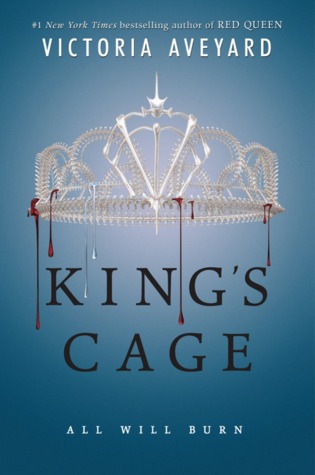 4/5 stars
6. The Raven Boys
3/5 stars (sorry, I know everyone loves this book, but I had such a hard time getting through it.)
7. The Becoming of Noah Shaw
3/5 stars. I will have a review for this.
Did you read any of these? Tell me in the comments, and feel free to comment any suggestions.