So, based on the Facebook polls that many of you voted and helped me on (thank you by the way!) I have learned that I definitely need to catch up on my shows! Basically, this post will be me giving you all my opinion on which books would be good to read if you like certain shows. So without further ado (is that even how you say that?)
If you like ….
1. Stranger Things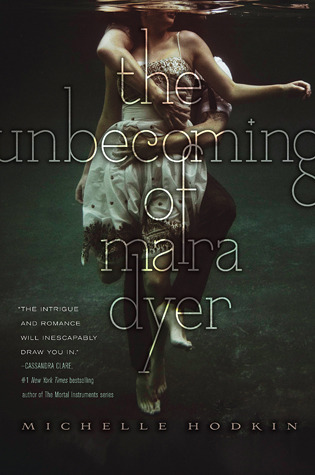 So I feel like saying It by Stephen King is way to obvious just because of when the story is set and the monster from another world but I didn't want to suggest it because I refuse to read or watch it. ( I don't do scary movies and I remember being super scared of the original movie as a child so yeah … no thank you!)
So the reason that this book was the first one that came to mind (even though it is set in a different time period and is so different) is because the whole secret establishment that is trying to cover up supernatural elements. It has been a while since I have even read the book but I fell in love with it immediately and flew through the trilogy. (And OMG the spinoff? came out yesterday!!! I need it in my life!) Anyways, I feel like the rush that I got from watching Stranger things was the same I got from reading this book.
2. Grey's Anatomy
WAIT!!!!! HEAR ME OUT ON THIS ONE!!!
So you are probably thinking "This lady is crazy! How even? ACOMAF is fantasy, and I don't see any fairies flying around Grey-Sloan Memorial." So this show has so many different aspect that we can choose SEVERAL books to go with. We can choose the medical perspective, the friends perspective, the always in danger with plane crashes and shooting and so on perspective… but I chose my one of the big things over the first several seasons which was Meredith and Derek's epic love story. I don't want to spoil anything if you haven't quite read the second book in the series but EPIC LOVE guys! Like it is everything!!!!
3. Supernatural
I feel like this one is kind of self explanatory because they both have kick ass monster hunters!
And Finally #4 Gifted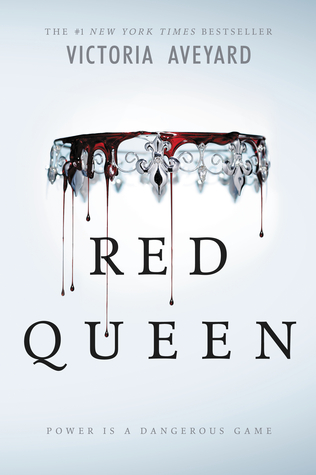 So I know this show didn't make it too high on the voting list but it is the whole reason I though of doing this post. As I watched it, it reminded me of how people who are different are treated so like they are criminals and beneath the others. Of course , there are A LOT  of non-fantasy books that I will probably bring up in other post but this was the first book that popped into my mind.
Anyways, that is all for today. I hope you all like it and I want to give a shout out to the Life & Lit Facebook group for all the votes and help! If you think of other books that go with these 4 shows, then please comment below. I would love to read them and add to my TBR. Also, if you have and books to show suggestions, feel free to comment those as well, and even if you have show recommendations.
Thanks for reading! ♥