So I decided to make Tuesdays my book tag day. I want to thank all of you who took the time to follow me yesterday! And all of you who read my blog, THANK YOU!
So I wasn't tagged, I just saw it on Darque Dreamer Reads blog and thought it would be fun. I believe it was originally made on youtube by Sam's Nonsense.

1. Westley: Favorite Romantic Hero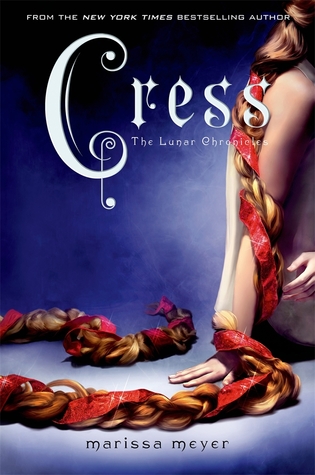 Definitely Captain Thorne! Literally the first perso who came to mind.
2.Princess Buttercup: Favorite Rags to Riches Story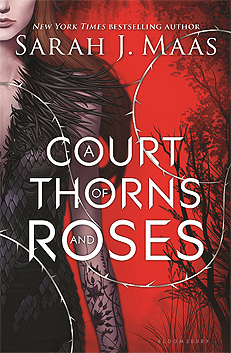 Feyre definitely fits this description.

3. Dread Pirate Roberts: Favorite Book With Pirates, or One You Want to Read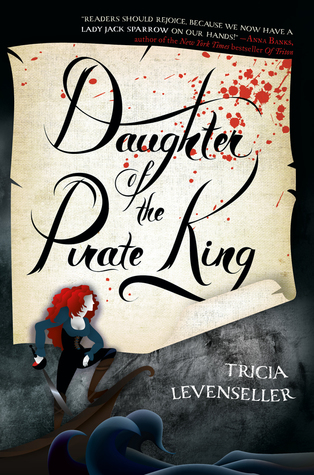 I really want to read this book! I've heard so many good things!

4. Prince Humperdink: Villain You Love to Hate, or One You Just Think is Funny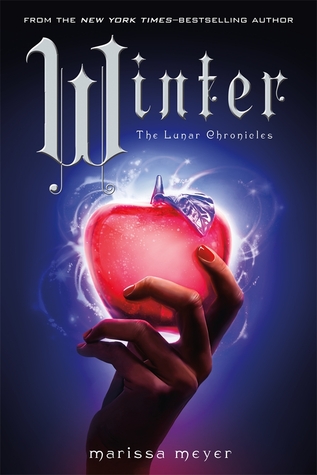 Queen Levana was pretty awful.
5.Rous: Best Fantastical Monster
Winged Monkeys!
6. As You Wish: A Book With a Sweet Romance
Does this count? Because their love is EVERYTHING!!!!
7. Fezzick, Vezzini, and Montoya: Favorite Book Crime Group
8. Inigo Montoya: Best Revenge Story
Its the first one to come to mind.
9. Book Vs Movie: Which is Your Favorite? Both? Why?
I always prefer the books but I love watching the movies AFTER I read the book. I love to see it come to life because sometimes my imagination isn't enough.
Anyways I tag anyone and everyone who wants to do the tag.