So this month wasn't that great in terms of reading but I did get a few done. If I did a review on the book, I will link it below.
This month I read a total of 6 books this month.
Six of Crows by Leigh Bardugo. I gave this book 4/5 stars.
Ms. Marvel by G. Willow Wilson. I gave it a 3/5 stars.
Labyrinth Lost by Zoraida Cordova. 5/5 stars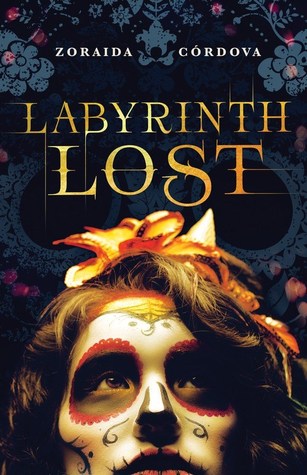 The Becoming of Ellicia Wayfield by Kemdi IK. 2/5 stars
Stalking Jack the Ripper by Kerri Maniscalo. 4/5 stars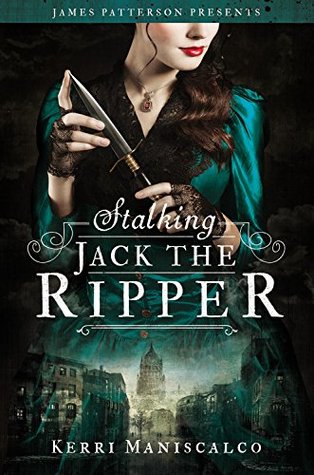 and last I Hate Everyone But You by Gaby Dunn and Allison Raskin. 4/5 stars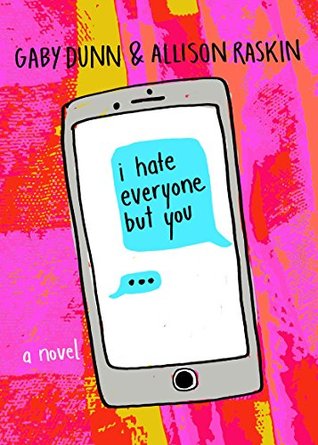 Did you read any of these ? If so what did you think? Any suggestions on what I should read next?