Do you ever wish it was socially acceptable to be 25 and still go trick or treating? I'm low key sad about the fact that I get no candy this year lol. Anyways! I decided to do a quick tag that was posted on facebook in one of the book clubs that I am in called Life and Lit.
SPOOKY BOOK TAG! (credit to Hardback Hoarder)
1. What Goes Bump in the night. Name a book that legitmately scared you?
The Merciless legit freaked me out. I don't really read scary books because I'm a scaredycat but I read this and the psychoticness of it all freaked me out a little bit.
2. Jack O'Lanterns and Classic Costumes: A book you always reach for during Halloween time?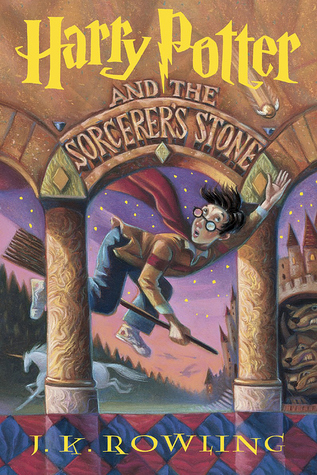 I won't lie , I don't really reread books, but if I i did, It would definitley be Harry Potter.
3. Black Cats and Magic Mirrors: A Book you loved that is laced with supersition and/or magic.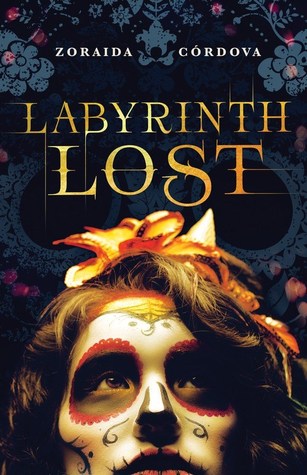 This book was everything! I loved it. My review.
4. Witch's Brew. What's your favorite witch character in any book?
Ginny is a total badass! I don't think she gets enough credit.
5. Ghouls and Ghosts: A book that still haunts you to this day (good or bad)?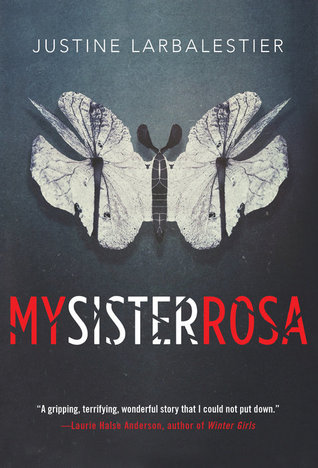 This book was crazy. I was stuck on it! Definitely worth the read!
6. Haunted Graveyard: You're all alone in a graveyard, you get one book to give you comfort, which is it?
This book is everything. I read through it so fast and needed more! I cant wait to read SJM other series!
7.The Undead: Favorite supernatual creature to read about (i.e. werewolves, vampires, zombies, etc..)
Ever since I was a child, I have wanted to be a witch. (I still want to be a witch if we are being completely honest, I still want to be a witch.) So naturally, I love everything to do with witches!
8. In the Dead of the Night: Pick a book with a black cover.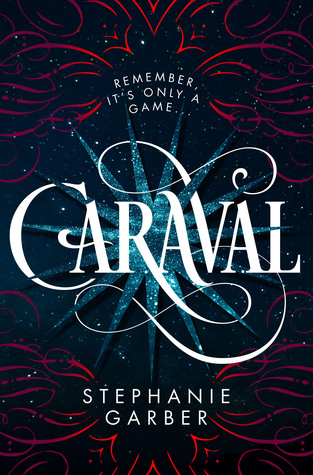 Well… I hope you all have a great Halloween! Let me know your answers to this tag!